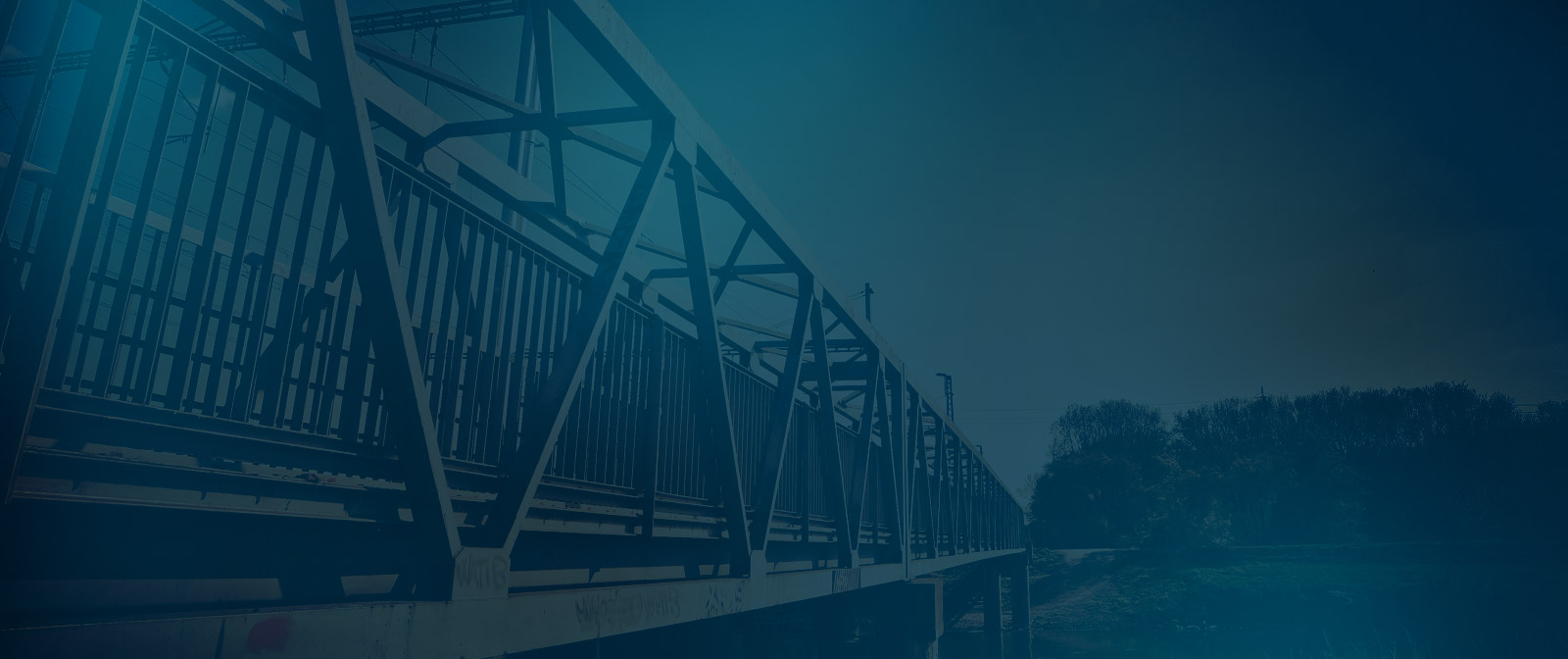 If there's one thing we all know it's that life brings change. Some of that change is planned and a step towards something greater. Other times, it catches you off guard, and you're left adapting - asking questions you don't have the answers to. We're here to help. We'll help address the financial impacts of your new reality so you can focus on what matters most.
When it comes to life change, we've seen it all
The majority of life's most significant changes are predictable – your retirement or the eventual sale of a business – you know it's going to happen. Although timing is not known, in these cases some strategic planning goes a long way. We'll work with you to put together a complete plan, so you can take the next step with confidence.
In other cases, a significant life change is less predictable – the devastating loss of a spouse, termination from a job, or a difficult diagnosis. The impact of these changes can be life altering. We work alongside our clients, compassionately offering sound advice to help them adapt to their new reality. With sensitivity, we proactively advocate on their behalf to ensure their needs are met, both now and in the future.
Here are a few ways to learn more:
---
Other ways we help ensure you're
exceptionally well taken care of