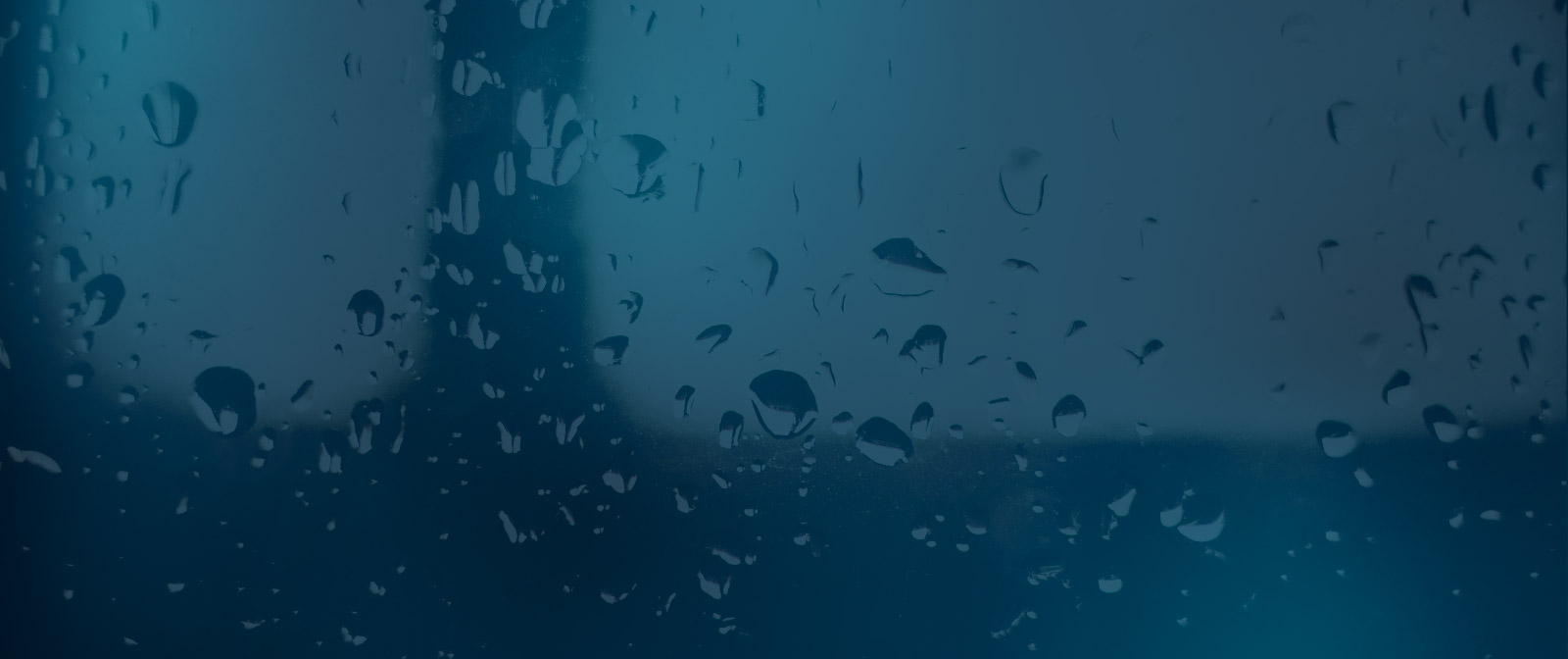 At some point in your journey, life has probably thrown you a few curveballs. The impact of those curveballs was likely dependent on how prepared you were for them. We make sure our clients are prepared to manage life's risks by designing a Risk Management Plan, ensuring they're protected in the event of disability, critical illness or death. True peace of mind, detailed and specific to you.
Begin with the end in mind
Insurance may not be a glamorous topic, but it is one of true significance. Insurance provides a cost-effective answer to some of the unpleasant but imaginable scenarios of life. By protecting your family from being left to cope without you to protecting your quality of life against health risks, we work with you to see the big picture, putting together a personalized, complete strategy where all components work together. All to ensure you and your family are exceptionally well taken care of, now and when you'll need it most.
Here are a few ways to learn more:
Insurance products and services provided through Assante Estate and Insurance Services Inc.
---
Other ways we help ensure you're
exceptionally well taken care of