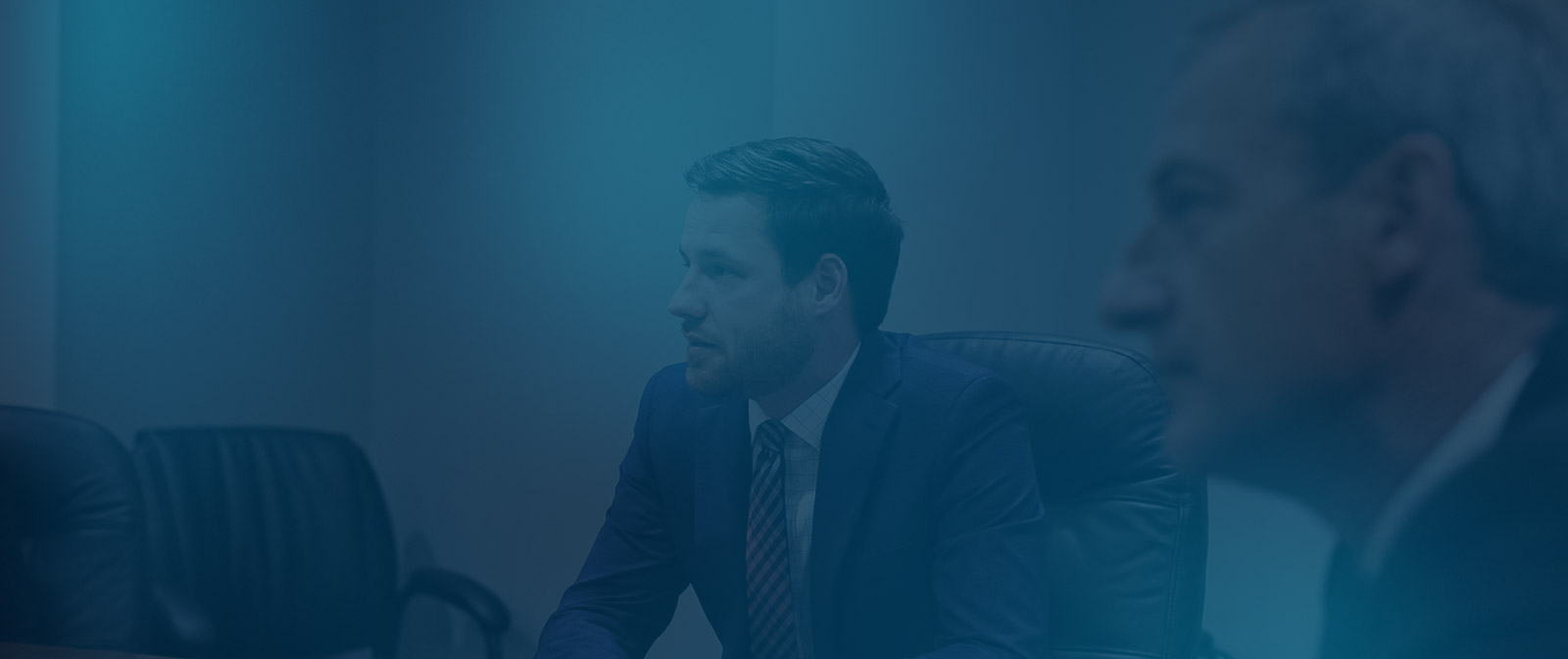 Your Wealth Advisory Team
Like many firms, we offer a full range of financial planning services and solutions including investments, tax planning, retirement planning, will & estate planning and insurance coverage. Our ability to combine and leverage all of the individual pieces into a Complete Wealth Management plan is what makes a difference to you.
---
---
What do the letters mean?

Family Enterprise Advisor (FEA): Family enterprises generate almost half of Canada's private sector GDP and almost seven million jobs, so there is a critical need for expert advisors who understand the uniqueness of family business. Family Enterprise Canada sets the standard of education for professional advisors with their Family Enterprise Advisor program, which is the global benchmark in family business advising.

Certified Financial Planner (CFP®): The CFP® certification is the world's most recognized financial planning designation and is considered the 'gold standard' for the profession. CFP professionals have demonstrated the knowledge, skills, experience, and ethics to examine their clients' entire financial picture, at the highest level of complexity required of the profession.

Chartered Professional Accountants (CPA): The CPA designation is recognized globally as a symbol of excellence in the accounting profession. CPA's advise multinational corporations, small businesses, not-for-profits, government agencies, and countless individuals. They are highly regarded for their leadership in the field of public accounting, their strategic insight in the boardrooms of top corporations, and their guidance in government and public sector accounting.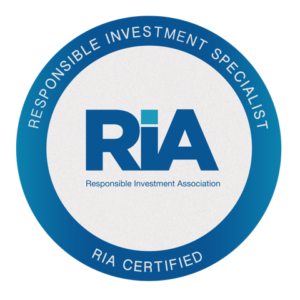 Responsible Investment Specialist (RIS): The Responsible Investment Specialist (RIS) program is a professional certification program that provides financial advisors with the knowledge and skills to help clients align their investments with their values. The RIS program is offered by the Canadian Securities Institute and covers topics such as ESG (environmental, social, and governance) analysis, impact investing, and responsible investment strategies.

Chartered Financial Analyst (CFA): The CFA (Chartered Financial Analyst) designation is a professional certification that demonstrates a high level of competence and integrity in the field of investment management. To earn the CFA designation, an individual must pass a series of three exams that cover topics such as ethics, financial statement analysis, and portfolio management. The CFA program is administered by the CFA Institute, which is a global, not-for-profit association of investment professionals.
---
Meet our Wealth Planning Professionals
Our team has access to the expertise of the Assante Wealth Planning Group*, comprised of accountants, lawyers and financial planners who have specialized knowledge and extensive experience in tax, estate, succession and financial planning for individuals, families and corporations in Canada. Drawing on the experience of this group we formulate a plan that is personalized to your unique situation.
Cheryl Norton, CPA, CA, CFP ®

Regional Vice President, Wealth Planning

Cheryl Norton works closely with our high net worth clients to identify issues and provide complex, tactical wealth planning support that complements their wealth plans. Cheryl has a particular focus on tax and estate planning strategies for business owners, farmers, professionals and other affluent individuals and families.
Cheryl joined Assante Private Client in 2018 after delivering tax planning services primarily in two multinational public accounting firms, as well as holding senior tax and estate planning positions in the financial services and insurance industry. Cheryl's expertise includes tax, estate and trust planning, business succession planning, intergenerational wealth transfer strategies, risk management, philanthropy and charitable giving. Her overall professional experience in tax and wealth planning exceeds 18 years.
Cheryl is a Chartered Professional Accountant (CPA, CA) with a Bachelor of Commerce degree from the University of Windsor. She has also obtained her Certified Financial Planner (CFP®) designation. In addition, Cheryl is a member of the Chartered Professional Accountants of British Columbia (CPABC) and has completed the CICA In-Depth Tax Course and has acted as a group leader for this course.
Nav Nijjar, B.Comm., CFP ®

Regional Wealth Planner

As a Regional Wealth Planner, Nav Nijjar facilitates the delivery of wealth planning reports. Using a needs-based approach, Nav works with our clients to not only gather pertinent financial information, but more importantly, to identify issues and help our clients articulate and document their goals to build a plan that meets their needs. Working with the support of the wealth planning team, Nav delivers a strategy that addresses retirement planning, cash flow management, risk management, business planning and estate planning.
Nav became part of CI Assante Private Client in 2022. Prior to this, he served as Senior Financial Consultant at MD Financial Management, Associate Investment Advisor at HollisWealth and Senior Financial Services Representative at CIBC. His experience in wealth planning and asset management spans over 15 years.
Nav has a Bachelor of Commerce degree from the University of Northern British Columbia. In addition, he holds his Certified Financial Planner® designation.
*The Wealth Planning Group professionals work out of Assante Private Client, a division of CI Private Counsel LP. a wholly-owned subsidiary of CI Financial Corp. ("CI"). Assante is an indirect, wholly-owned subsidiary of CI Financial Corp. ("CI"). The principal business of CI is the management, marketing, distribution and administration of mutual funds, segregated funds and other fee-earning investment products for Canadian investors through its wholly-owned subsidiary CI Investments Inc. If you invest in CI products, CI will, through its ownership of subsidiaries, earn ongoing asset management fees in accordance with applicable prospectus or other offering documents.
---

Assante Wealth Management is trusted by individuals and families who desire truly integrated wealth planning. Each day, Assante advisors across Canada help more than 300,000 clients create and preserve wealth for themselves and their families. Since 1995, our broad expertise and unwavering commitment have made us one of the largest Canadian professional services firms in wealth management. Supporting over 900 advisors who oversee $46 billion in assets for our clients, we are leaders in creating wealth and prosperity through a comprehensive planning process that incorporates all aspects of our clients financial lives.
Assante is a subsidiary of CI Financial (TSX: CIX), a leading investment company with approximately $189 billion in total assets as of August 31, 2020.