Markets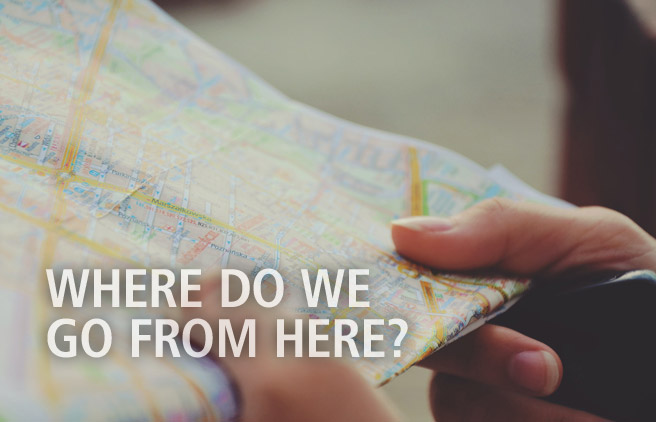 Where Do We Go From Here?
The last few months have been one of the most unusual periods in memory regardless of your age. Many sectors within the global economy shut down and the impact has been even more widespread. While U.S. gross domestic product (GDP) is expected to fall by at least 10% this year…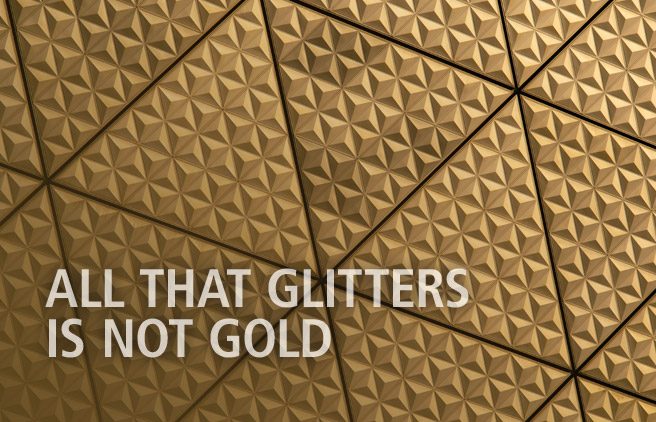 All that Glitters is Not Gold
The price of gold has rallied this year from US$1,517 an ounce at the start of the year to US$1,975 as of July 31. What was the driver behind this recent surge? The COVID-19 pandemic and lockdowns have caused the steepest drop in gross domestic product (GDP) in modern history….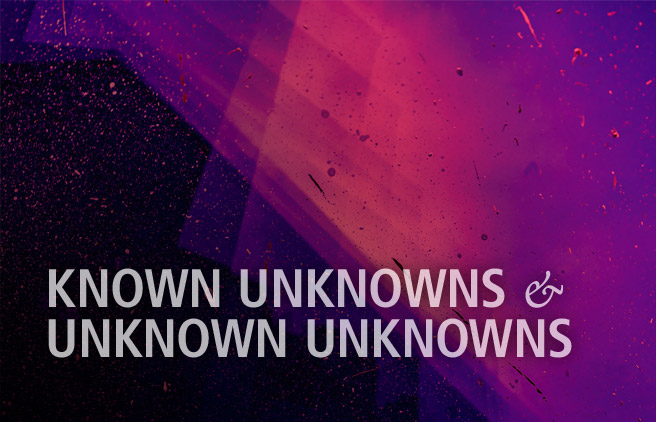 Unknowns – Known and Unknown
The world is full of surprises or unknowns, some of which we can anticipate, while others are harder to foresee. "Known unknowns" are uncertainties and issues of which we are aware, but do not know the outcome. An example is this year's U.S. presidential election. "Unknown unknowns" are events that…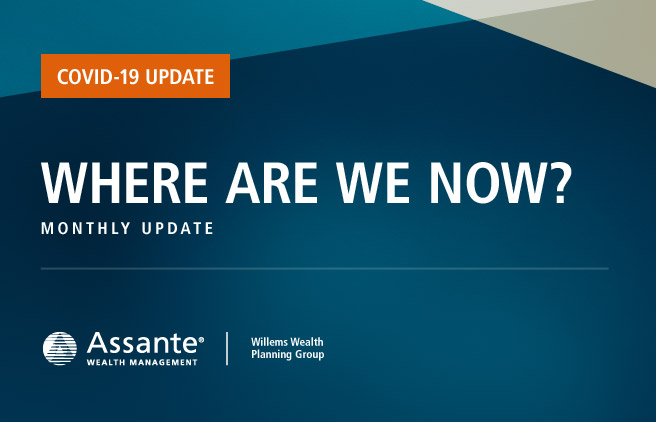 The COVID-19 Pandemic – Where Are We Now?
First and foremost, we hope you and your family are doing well. In many ways the COVID-19 pandemic has been a frustrating thing to go through, whether you are a child not able to see friends at school, an individual who lost a job or feels uncertain, a business owner…