Markets
Trending for the Long Term
Market activity in the past few weeks has reminded us of the dangers of speculation. A small number of early investors make vast profits at the expense of a much larger number of late entrants who end up losing their shirts. Our philosophy has always been to look beyond the…
Bubble, But For How Long?
Without a doubt, 2020 was a "loss" year. Individually, we lost the ability to live our normal way of life. Globally, currencies lost their purchasing power as central banks added US$9 trillion to the system (leading to price increases in almost everything, including stocks and properties), and over 1.8 million…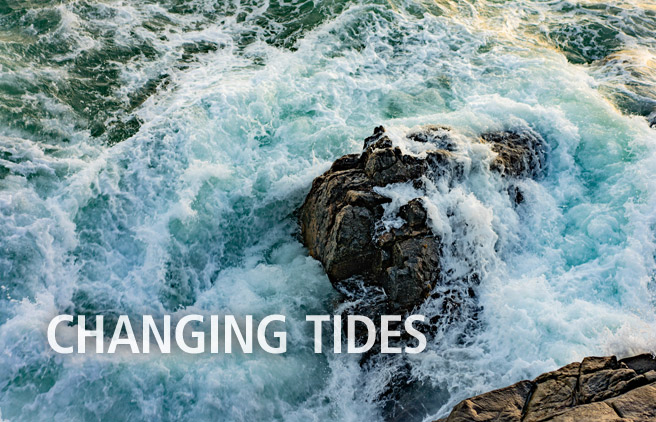 Changing Tides
Closing out 2020 Last month, global equity markets surged as news around COVID-19 vaccine candidates gave investors hope that an economic recovery was plausible. Regionally, developed international equities provided the strongest returns, while beaten down sectors (real estate, energy and financials) and styles (value) came back into favour. In the…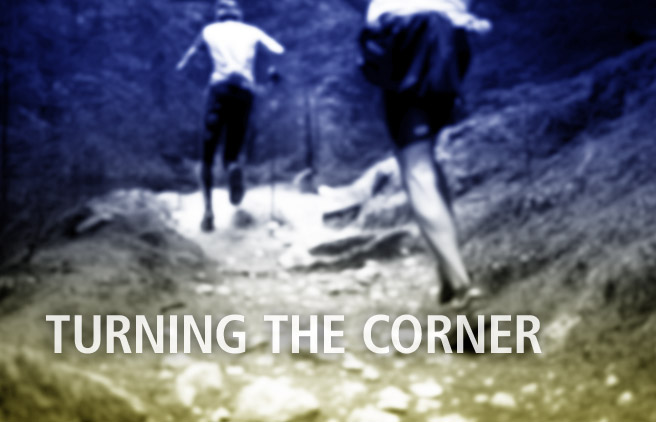 Turning the Corner
Christmas is almost upon us, which means we will soon close the book on 2020. It was a tough year for everyone as the COVID-19 pandemic drastically changed our lifestyles. Thankfully, humans are creative and adaptive, and we were able to overcome many challenges. As we write this, Pfizer Inc….