Markets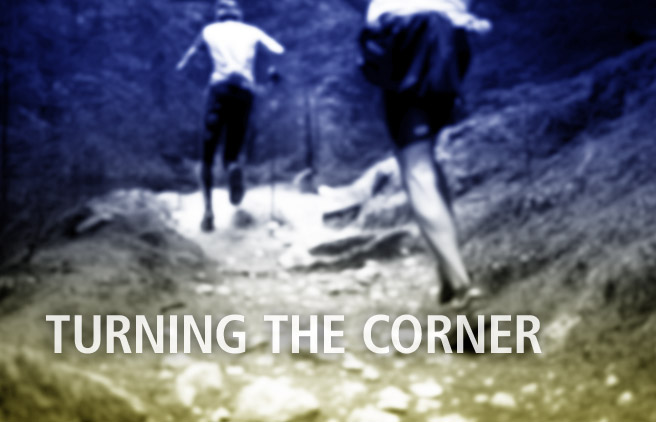 Turning the Corner
Christmas is almost upon us, which means we will soon close the book on 2020. It was a tough year for everyone as the COVID-19 pandemic drastically changed our lifestyles. Thankfully, humans are creative and adaptive, and we were able to overcome many challenges. As we write this, Pfizer Inc….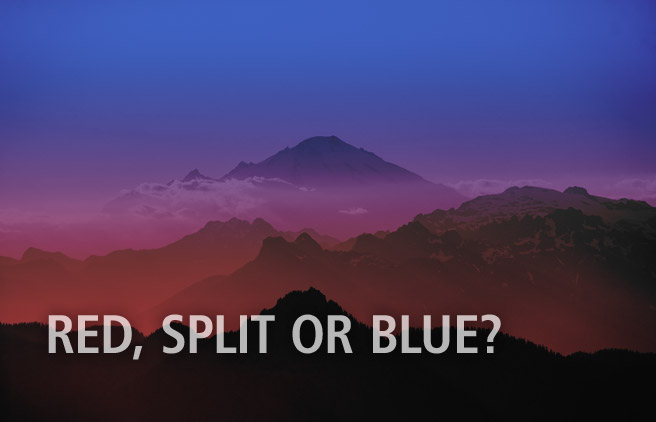 Red, Split or Blue?
In these tumultuous times when society is fighting both a global pandemic and managing tensions around racial and economic inequality, Americans are heading to the polls to determine their leader for the next four years. While Joe Biden currently leads in the polls, it's important to remember that polls have…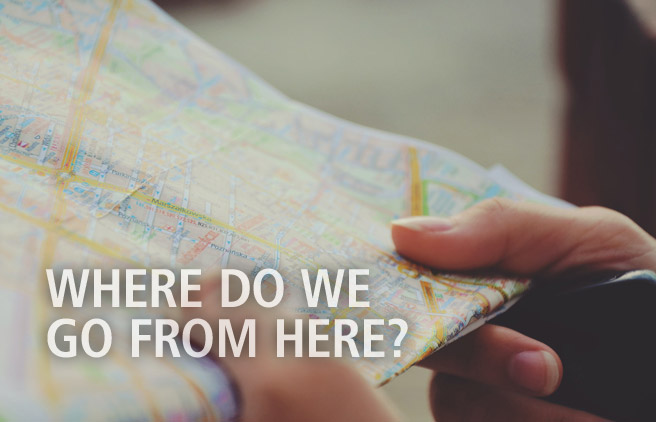 Where Do We Go From Here?
The last few months have been one of the most unusual periods in memory regardless of your age. Many sectors within the global economy shut down and the impact has been even more widespread. While U.S. gross domestic product (GDP) is expected to fall by at least 10% this year…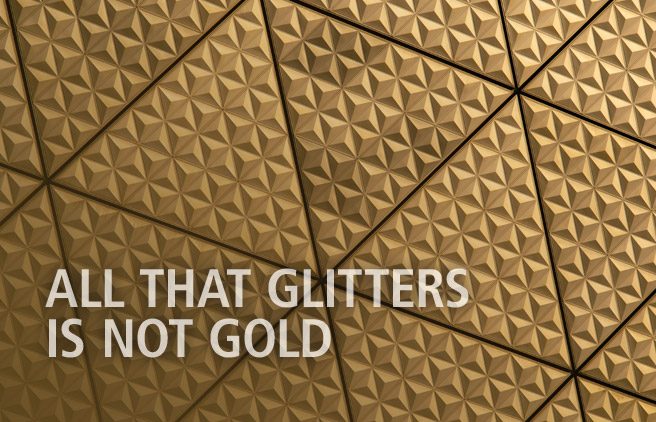 All that Glitters is Not Gold
The price of gold has rallied this year from US$1,517 an ounce at the start of the year to US$1,975 as of July 31. What was the driver behind this recent surge? The COVID-19 pandemic and lockdowns have caused the steepest drop in gross domestic product (GDP) in modern history….