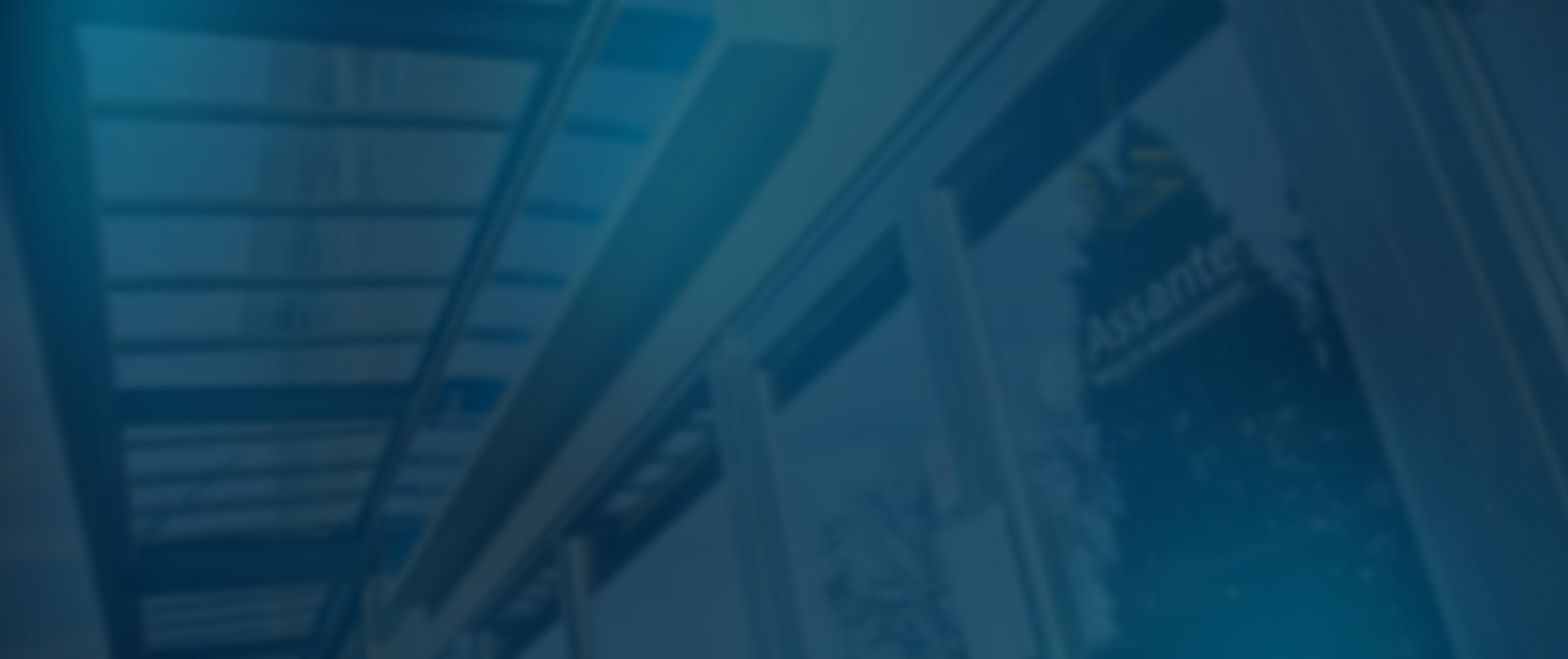 2022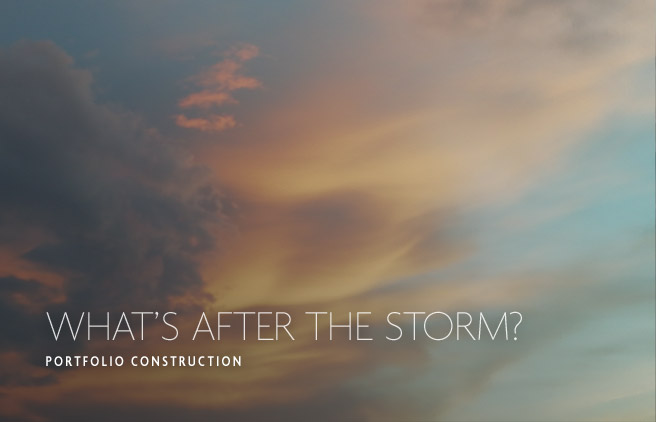 What's After the Storm?
We have spent enough time discussing the immediate challenges in the markets. Investors should not lose sight of the long-term opportunities ahead. 1. Interest rates will be lower than normal….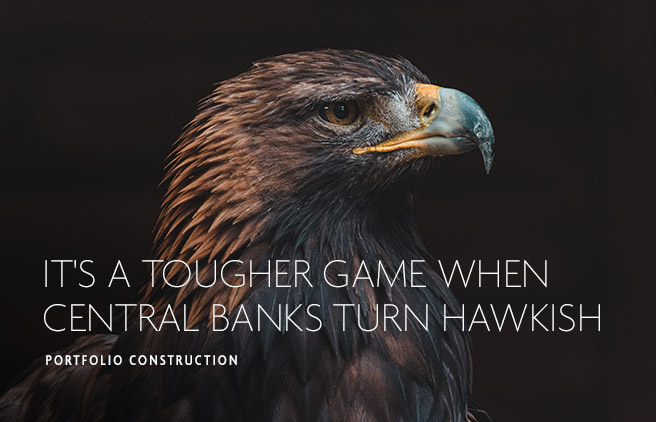 It's a Tougher Game when Central Banks Turn Hawkish
Market performance Last five days (6/7/2022) 2022 high (1/3/2022) Year-to-date (12/31/2021) COVID Low (3/23/2020) Pre-COVID High (2/19/2020) S&P 500 Index -10.2% -22.1% -21.6% 67.0% 10.3% Source: Bloomberg Finance LP, as…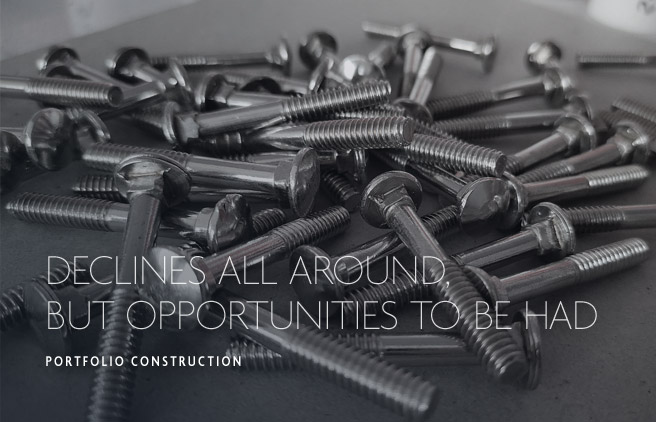 Declines All Around, but Opportunities to Be Had
So far, 2022 has presented a difficult market to invest in, with significant declines in both bonds and equities. The biggest concerns have been central banks beginning to raise interest…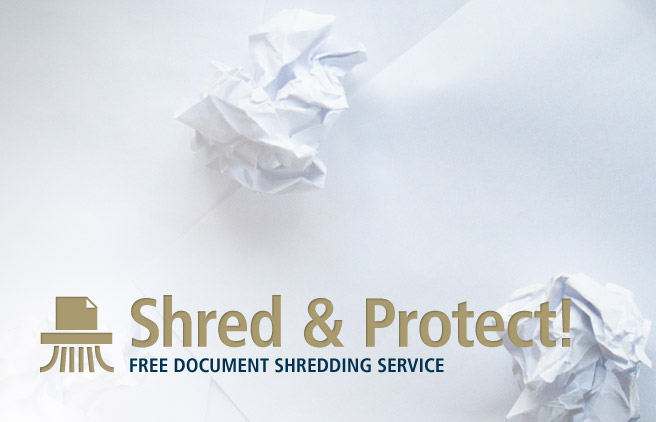 Shred & Protect is Back!
You're Invited… Identity theft is on the rise, but it doesn't have to hurt you. Join us at this complimentary document shredding event to protect yourself from identity theft. Bring…