market commentary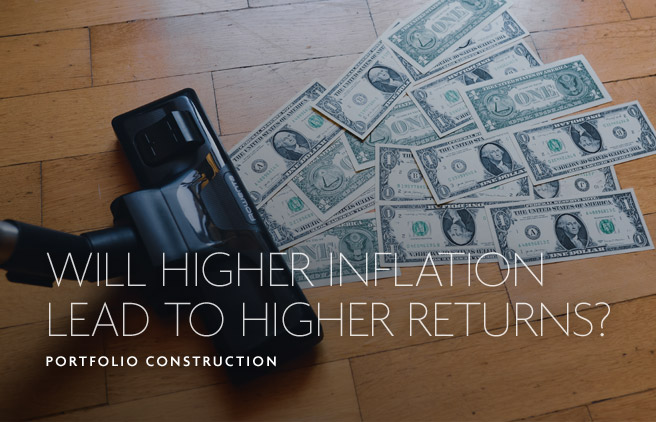 Will Higher Inflation Lead to Higher Returns?
A lot of you may have noticed that some of your favourite products and services have become more expensive, or even out-of-stock. These are the side effects of central bank…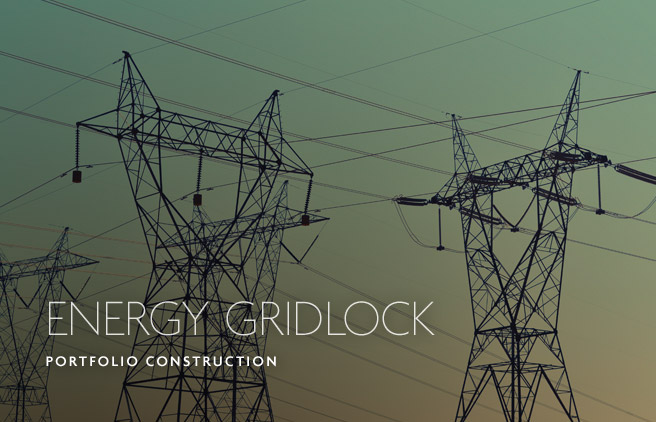 Energy Gridlock: The Sign of Economic Slowdown?
Global energy issues have caught investors' attention over the past month. China is rationing electricity, power plants in India are running out of coal and Europeans are paying sky-high prices…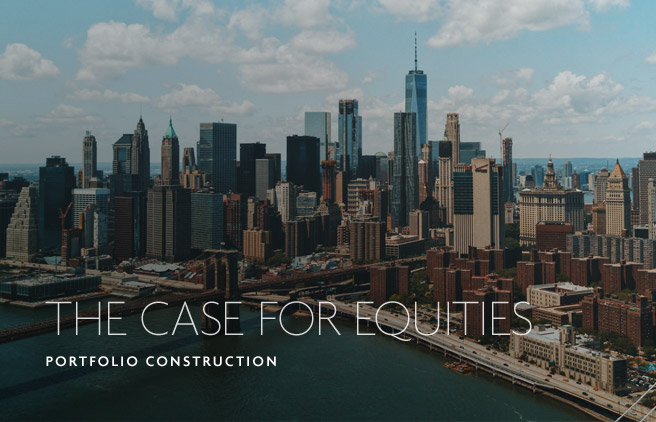 The Case for Equities
As we entered the second half of 2021, investors were focused on three main concerns: The COVID-19 Delta variant Peak growth rates, money supply and valuations The easing of government…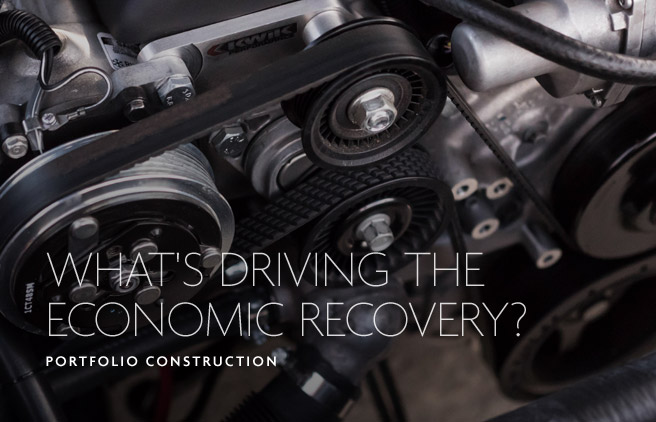 What's Driving the Economic Recovery?
Now past the halfway point of 2021, we'd like to review what drove performance in the first two quarters – and what areas struggled to keep up – as well…