market insights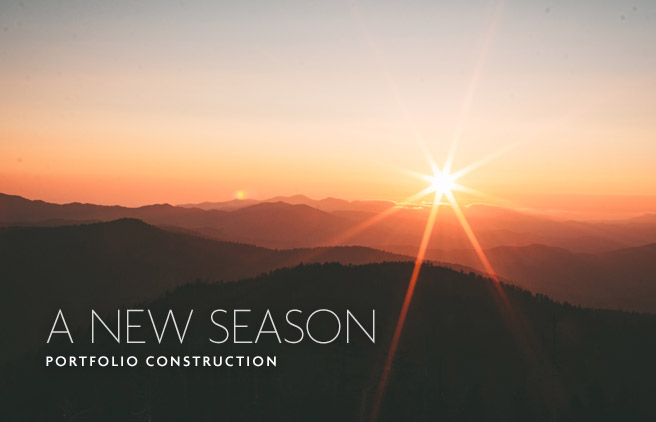 A New Season
What Opportunities are Driving Renewed Investor Optimism? Spring has sprung! While this spring may not have the usual fever, the potential for a normal summer or fall is improving as over 300 million vaccine doses have been administered globally. In terms of your investments, our portfolios have generally done well…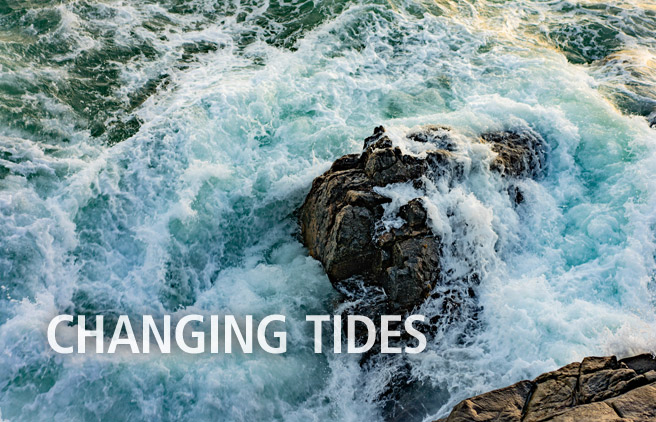 Changing Tides
Closing out 2020 Last month, global equity markets surged as news around COVID-19 vaccine candidates gave investors hope that an economic recovery was plausible. Regionally, developed international equities provided the strongest returns, while beaten down sectors (real estate, energy and financials) and styles (value) came back into favour. In the…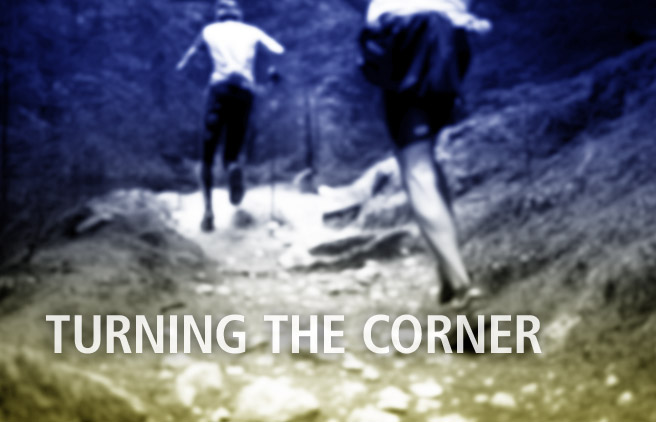 Turning the Corner
Christmas is almost upon us, which means we will soon close the book on 2020. It was a tough year for everyone as the COVID-19 pandemic drastically changed our lifestyles. Thankfully, humans are creative and adaptive, and we were able to overcome many challenges. As we write this, Pfizer Inc….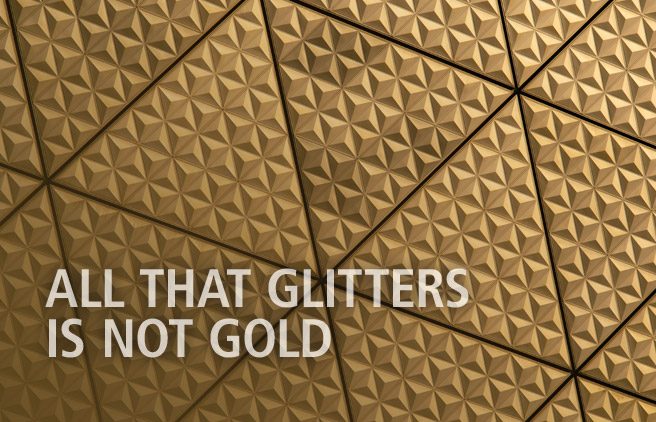 All that Glitters is Not Gold
The price of gold has rallied this year from US$1,517 an ounce at the start of the year to US$1,975 as of July 31. What was the driver behind this recent surge? The COVID-19 pandemic and lockdowns have caused the steepest drop in gross domestic product (GDP) in modern history….