market insights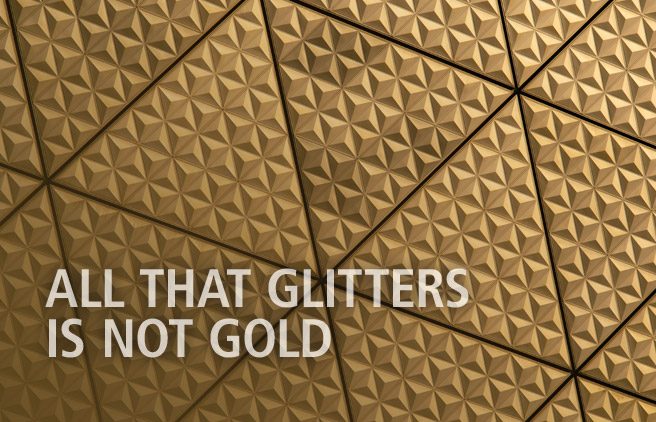 All that Glitters is Not Gold
The price of gold has rallied this year from US$1,517 an ounce at the start of the year to US$1,975 as of July 31. What was the driver behind this recent surge? The COVID-19 pandemic and lockdowns have caused the steepest drop in gross domestic product (GDP) in modern history….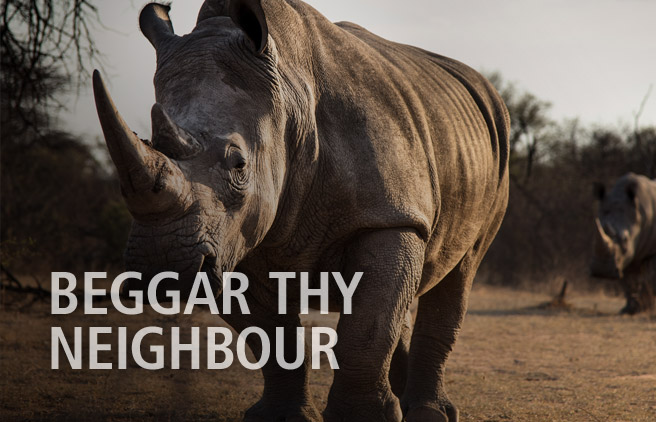 Beggar Thy Neighbour
A beggar-thy-neighbor economic policy is when one country attempts to remedy its economic problems by means that tend to worsen the economic problems of other countries. In the last few weeks, the trade war has morphed into a potential currency war, in which countries devalue their currencies to get a…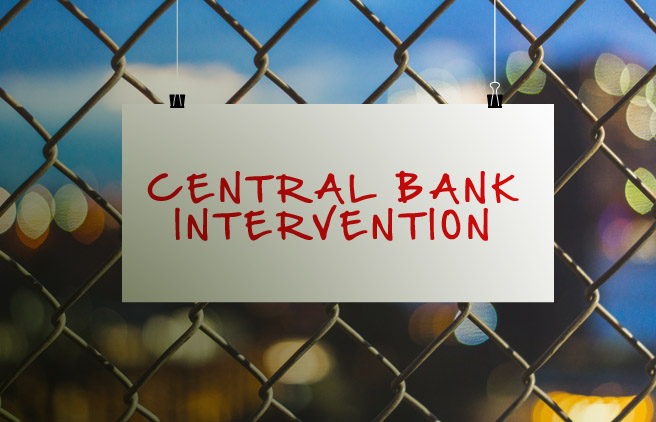 Central Bank Intervention
Since the financial crisis in 2008-09, the investment landscape has been dominated by one theme: central bank intervention or, more precisely, zero interest rates and increased money supply. Broadly speaking, sovereign debt, credit and stocks globally have rallied significantly from 2009 levels. However, the wealth gap has widened in most…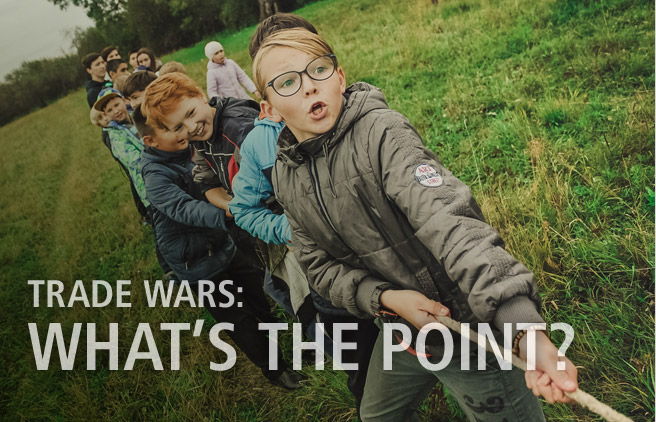 Trade Wars: What's the Point?
At the beginning of the year, an escalating trade war between the U.S. and China was noted as a risk to our outlook, which was that global economic growth is likely to remain positive in 2019, albeit at a much slower pace. Although we were initially pleased with the positive…