On Friday, August 9th, clients and friends of the Willems Wealth Planning Group gathered to enjoy the Abbotsford International Airshow, Canada's premier aviation festival that's hosted right here in our local skies.  Since 1962, millions of spectators have watched the finest civilian and military aerobatic performances in the world. People gather from around the globe to look to the skies in awe.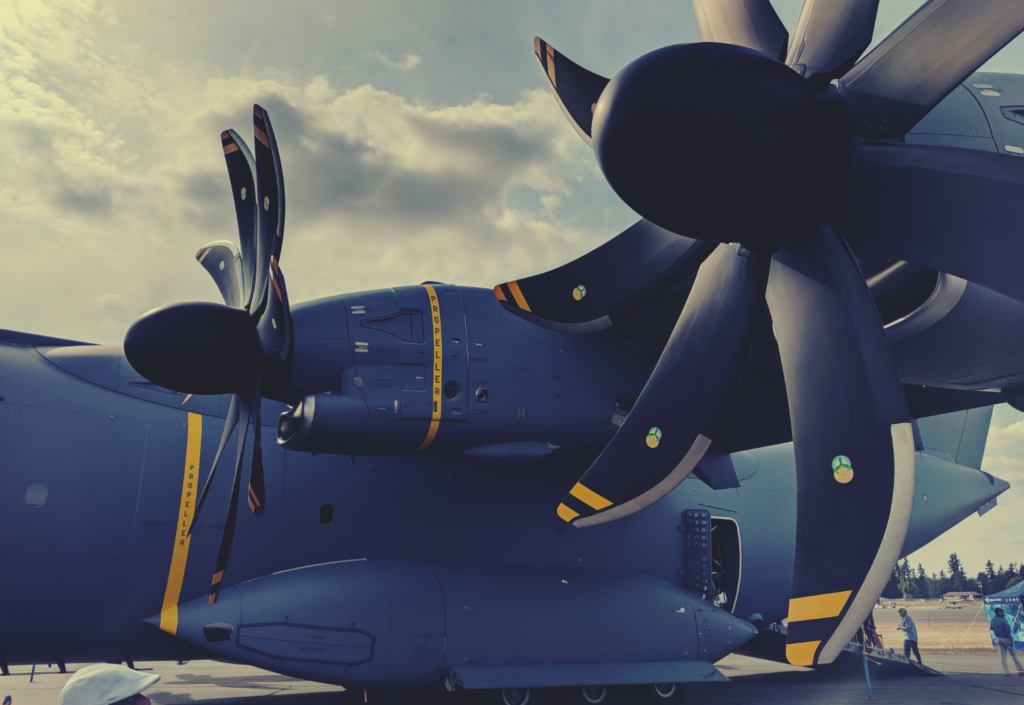 Named one of the World's Top Ten Airshows in 2013 – the Abbotsford International Airshow continues to distinguish itself through its commitment to aviation excellence, aerospace advancement, and community participation. Together, we enjoyed spending time together, building community and taking in the spectacle, which featured performances by the Canadian Forces Snowbirds, CF-18 Hornet Demo Team, RCAF CC-117 Globemaster Demo (and its spectacular 1,000 foot take off and 2,000 foot landing), all capped by a mesmerizing firework display against the dazzling sunset.
Stay tuned for your opportunity to join us in the Assante VIP Suite at the 2020 Abbotsford International Airshow!