November 2021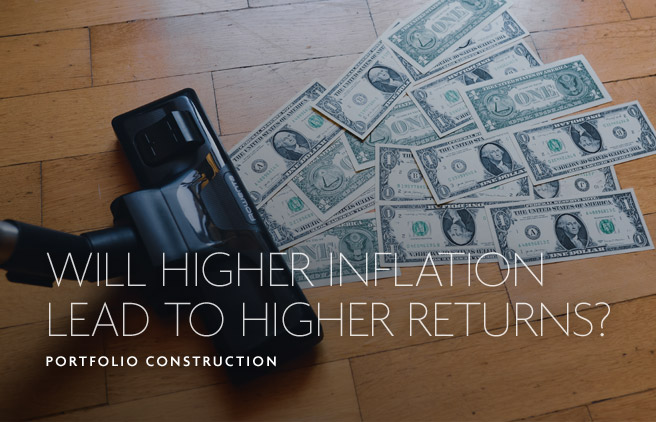 Will Higher Inflation Lead to Higher Returns?
A lot of you may have noticed that some of your favourite products and services have become more expensive, or even out-of-stock. These are the side effects of central bank…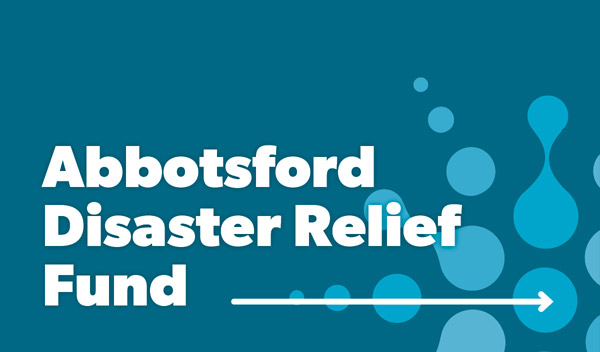 Abbotsford Disaster Relief Fund
Observe // Pause // Activate Over the past few days our community has shouldered the brutal impact of a natural disaster.  We've all felt the blows. Our neighbours, our families,…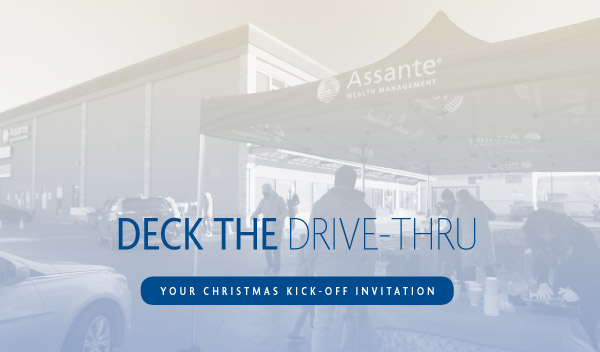 Christmas 2021: Deck the Drive-Thru
Nothing says Christmas in Canada like cinnamon buns, coffee, carols, and s'mores by a fire pit shared with people you care about. Join us for all of this, and more,…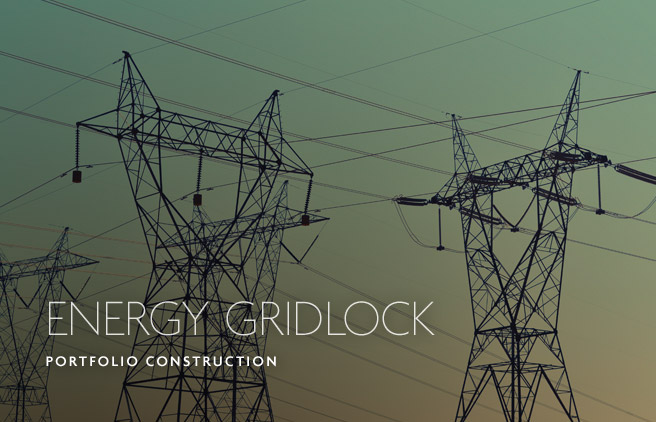 Energy Gridlock: The Sign of Economic Slowdown?
Global energy issues have caught investors' attention over the past month. China is rationing electricity, power plants in India are running out of coal and Europeans are paying sky-high prices…